IN THE BUSINESS SINCE 1987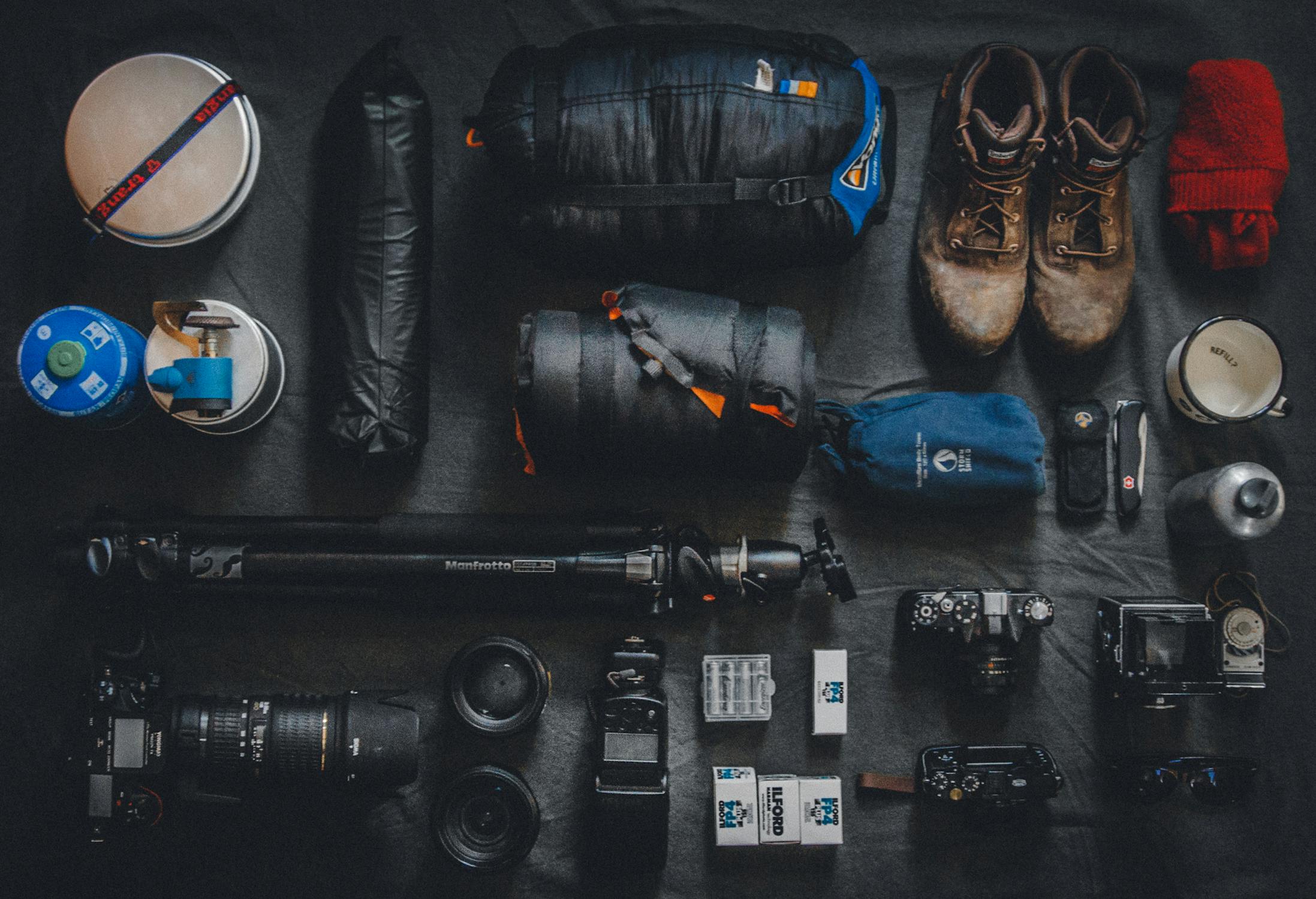 Istanbul Camera Crew is in the business of film and television crews and rentals since 1987. Each team member came up with the ranks by working on sets and by supplementing our "on location" knowledge with MFA's. Our experienced staff is available 24/7 to provide support and expertise. We've more than 80-years of collective experience working with some of the best filmmakers in the country, producing some of the largest commercials and music videos in Istanbul.
We are professional video producers who shot films in 25 different countries. So far, We've produced great videos and live streams for medical and commercial companies. We guarantee a seamless and professionally produced video production. Consider working with me as insurance for your video production.
Istanbul Camera Crew is devoted to serving as a ONE-STOP-SHOP for all things film and video production in Istanbul.  Contact Istanbul Camera Crew anytime, 24/7! Our film industry professionals are ready to crew and equip your job at a moment's notice! Call +90 505 968 54 46 or email [email protected] to receive a quote today!